Meet Your Network,
Learn Together
OneCon is all about the community – security practitioners and SentinelOne customers can connect over a variety of networking sessions and informational panels to supercharge their security programs.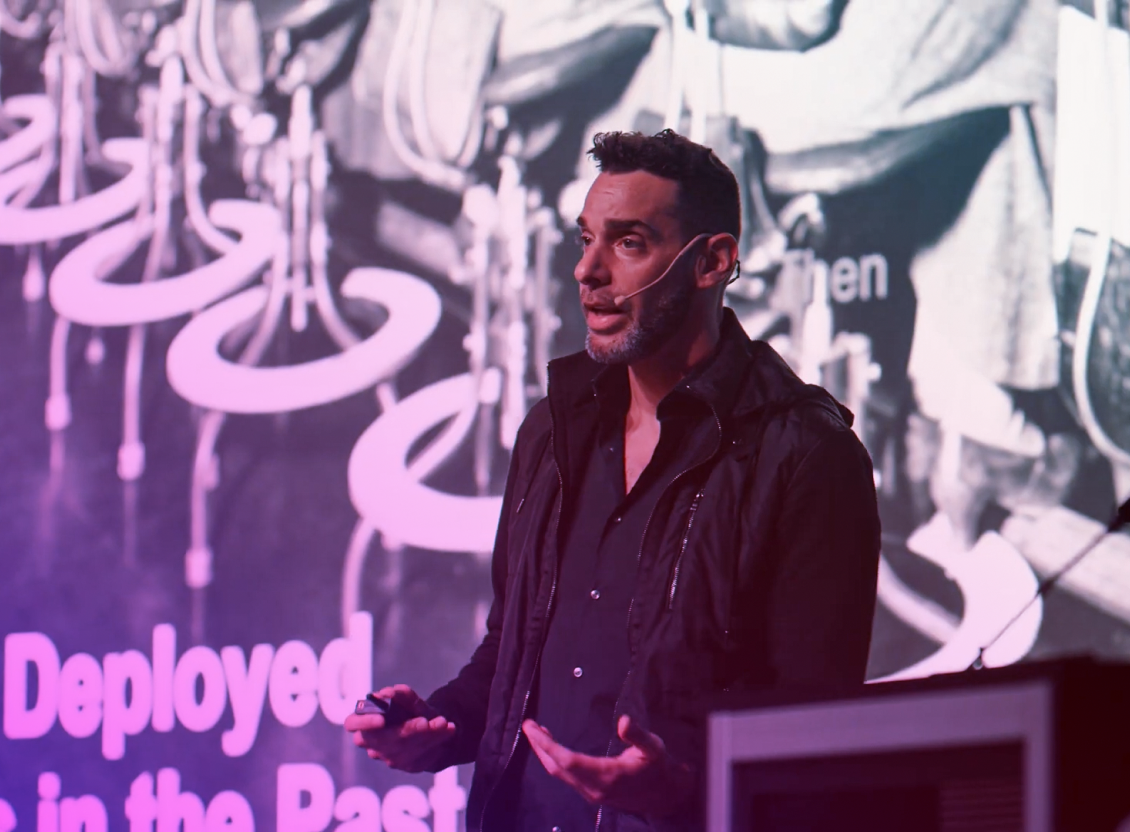 Partner
Showcase
Join SentinelOne's top partners to learn how they help drive customer experience and innovation in the face of advanced, evolving threats. The Partner Showcase offers hands-on experience with SentinelOne products, developers lounge, and more!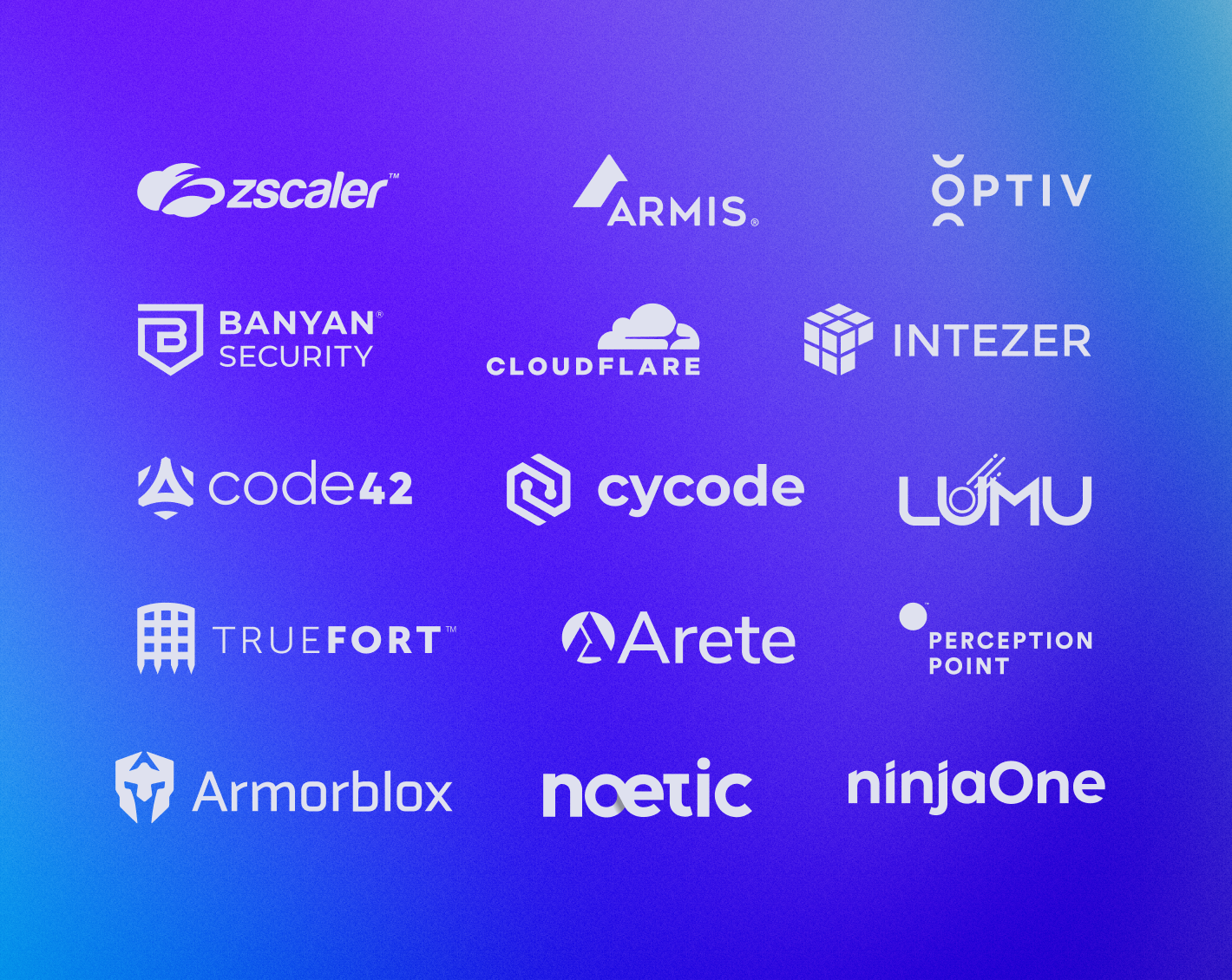 1:1 Meetings
Schedule 1:1 meetings with SentinelOne leadership, experts, and partners to learn more about the future of SentinelOne.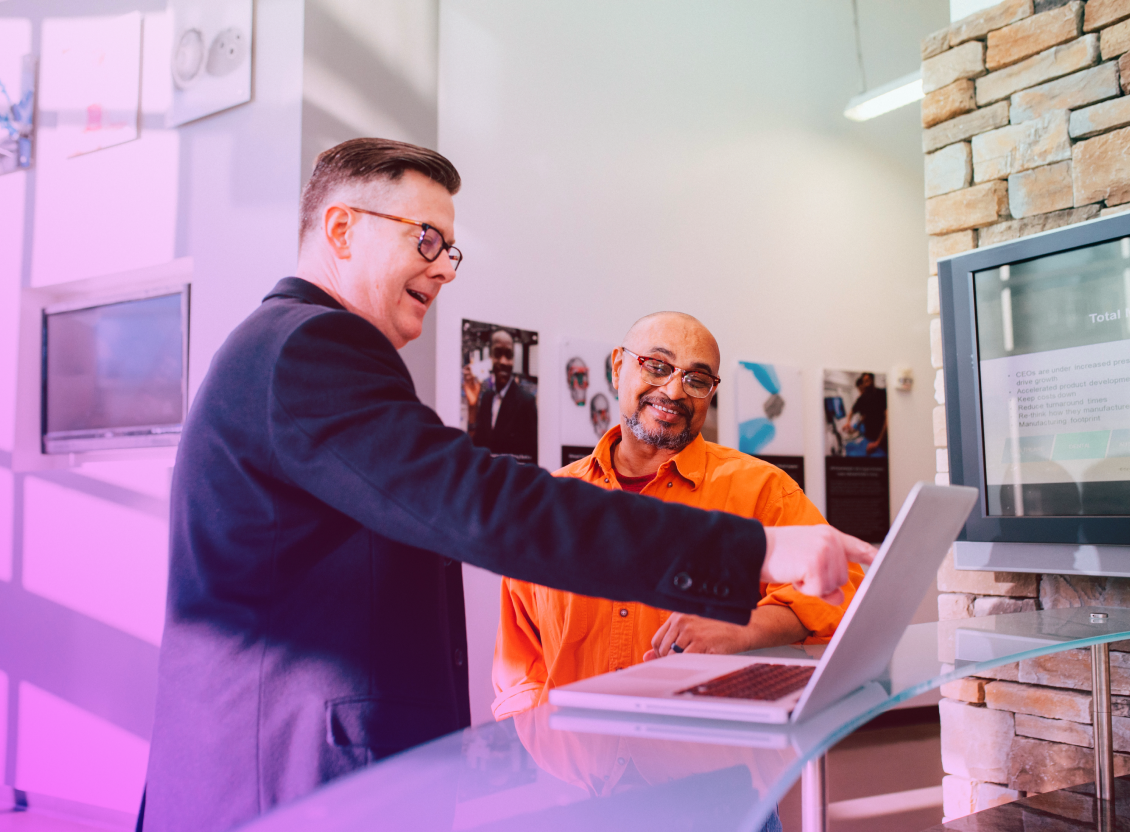 Breakout
Sessions
Hear from SentinelOne customers, partners, and experts for 45 minute sessions, designed to enable attendees on both the business outcomes and technical fundamentals of different areas of enterprise cybersecurity.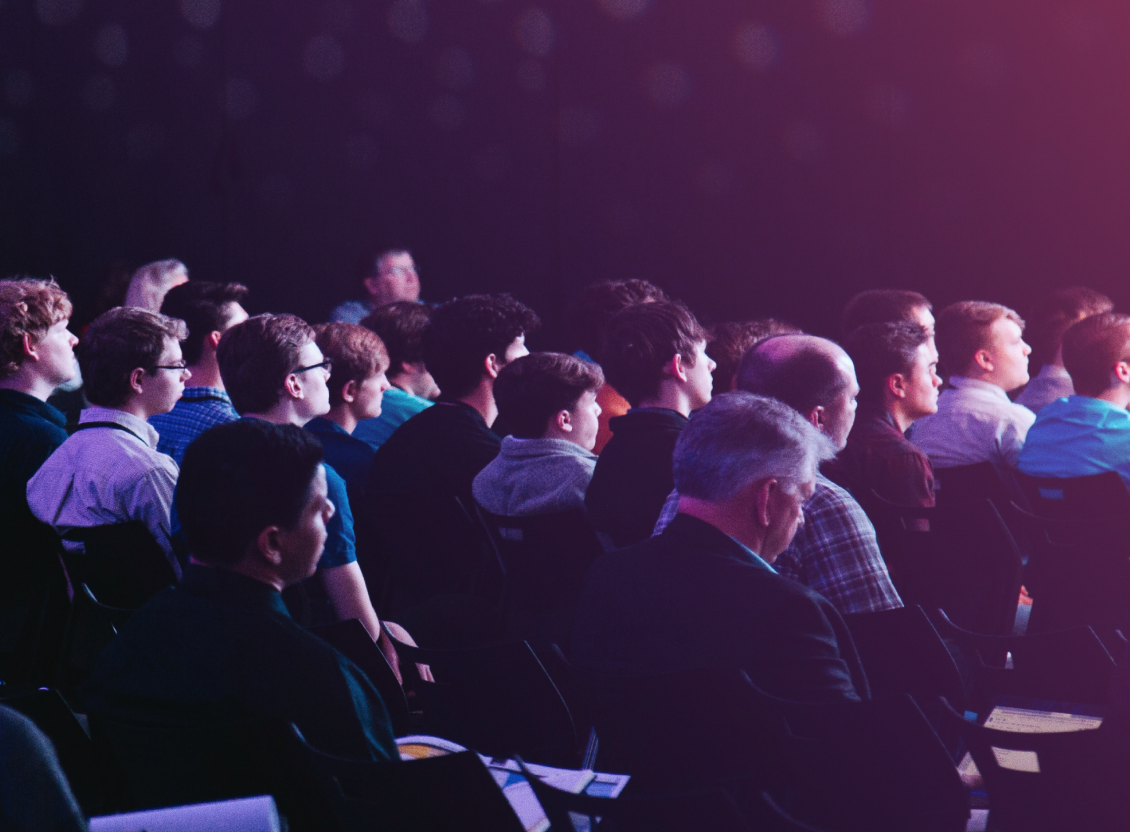 S-Ventures
Come hear from SentinelOne portfolio companies how their technologies empower their customers to improve their security posture and operational efficiency. They will share industry insights and high-level capabilities of their respective solutions.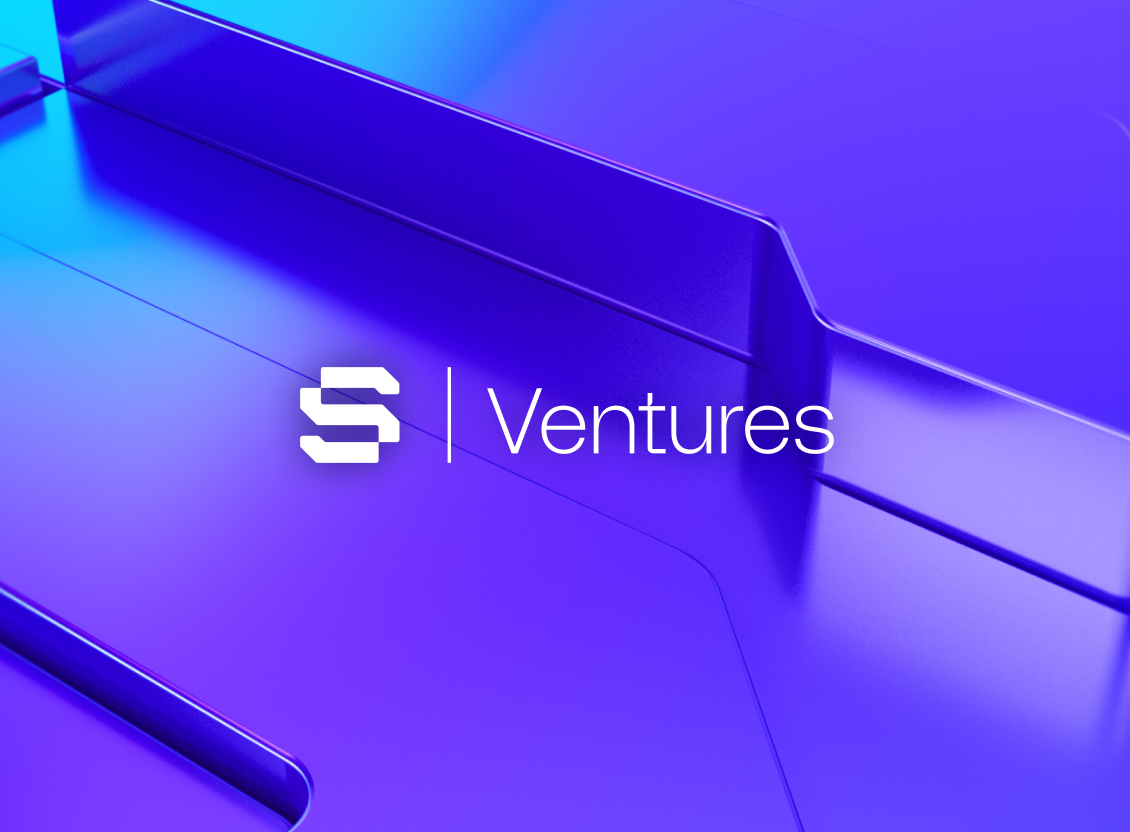 S-Foundation
Individuals from prestigious, not-for-profit organizations are welcome to attend OneCon to connect with the SentinelOne Community over conference activities to learn more about the careers and opportunities in today's cyber landscape.